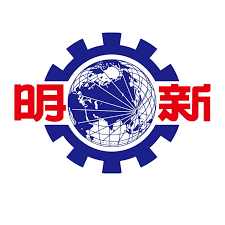 Minh Tan University of Science and Technology is located in the beautiful city of Hsinchu (Hsinchu) in northern Taiwan. Established in 1965, Minh Tan University of Science and Technology is a school with a long history. This is really a good and reliable environment for students to study and practice and especially attractive for foreign students. The school builds close relationships with industrial parks and companies. Taiwan. Thanks to that advantage, new graduates as well as students still studying have conditions to practice or work in Taiwanese companies to promote their abilities as well as to be close to reality.
MINH TAN UNIVERSITY OF SCIENCE
Admission notice for February 2
Minh Tan University of Science and Technology would like to announce the enrollment for the second semester of 2 as follows:
1. Objects:
– Students who have graduated from high school or higher, GPA 6.0 or higher, Age 18-25.
– Beginner Chinese or higher (preferably with TOCFL certificate at A1 level or higher).
2. Tuition fees:
– 100% tuition fee waiver for the first semester
– 100% free dormitory for the first term
– 50% tuition fee waiver for the second semester
- Tuition fees for the following semesters: NT$50,000/semester
3. Total targets: 280 targets
Majors:
1. Applied cosmetic chemistry 80 indicators (Male, Female)
2. Electromechanical 80 indicators (Male, Female)
3. Mechanical engineering 80 indicators (Male)
4. Electronic 40 indicators (Male, Female)
4. Education level: University. Training period: 4-6 years.
5. Form of training:
- Study and practice for a salary. Year 1 and year 3 study at the school, year 2 and year 4 do paid internships at enterprises.
6. For any information, please contact Vietnam Taiwan Partner Department: Study Abroad Netviet
Articles to see: cost of studying in Taiwan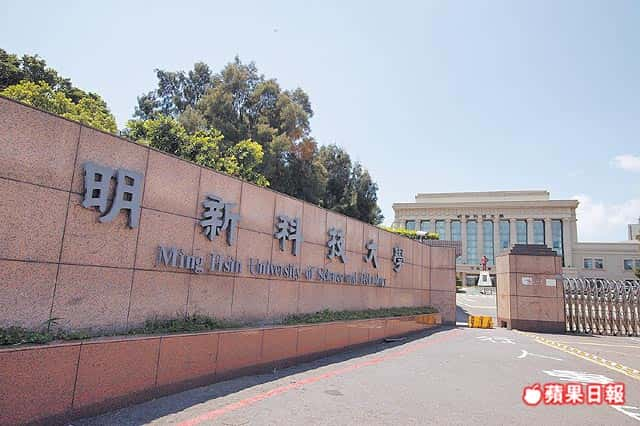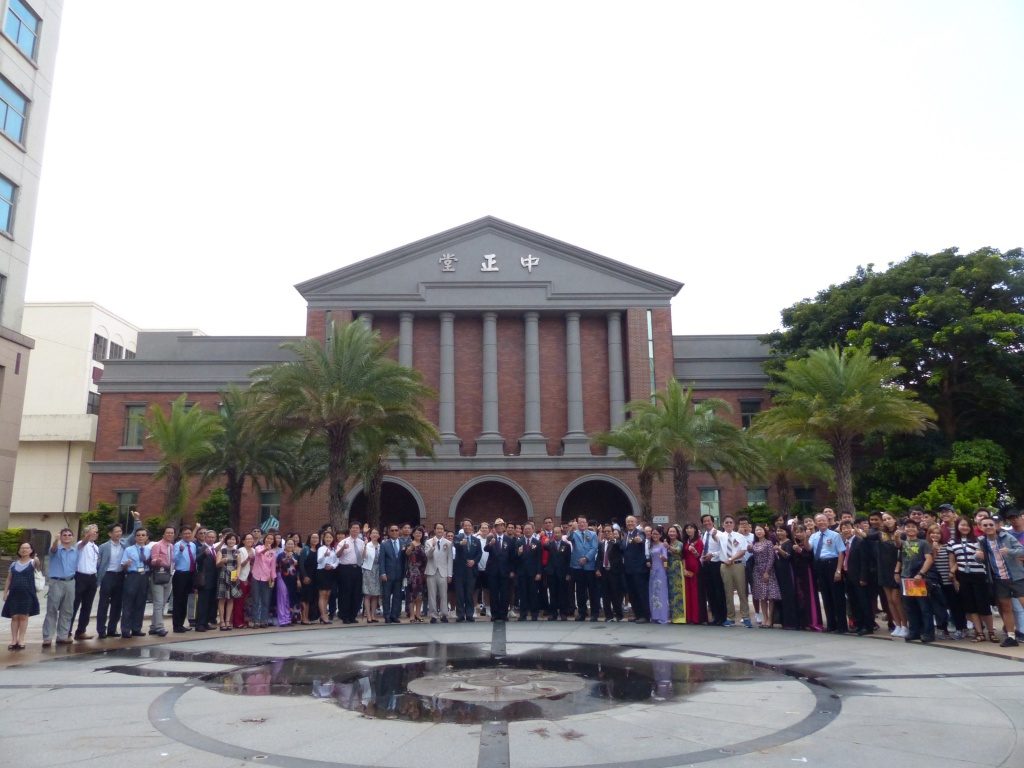 1. School Information
English name: MingHsin University of Science and Technology, MUST
Vietnamese name: Minh Tan University of Science and Technology
Chinese name:
Address: No. 1, Xinxing Road, Xinfeng Township, Hsinchu County, Taiwan 304
Website: https://www.must.edu.tw/
2. Facilities
Minh Tan University of Science and Technology is located in Xin-zhu hsien, Xin-Fong hsiung, with a campus of over 30 hectares. It is right next to high province and quite close to Zhong-shan first highway. With enough green leaves, it is really great for students to hone professional skills as well as virtue, good perseverance, originality, and innovation is also the school motto for its students. The number of students participating in studying at the school has reached a record level of about 15.000 students studying with 21 different disciplines. This is really a good, reliable environment for students.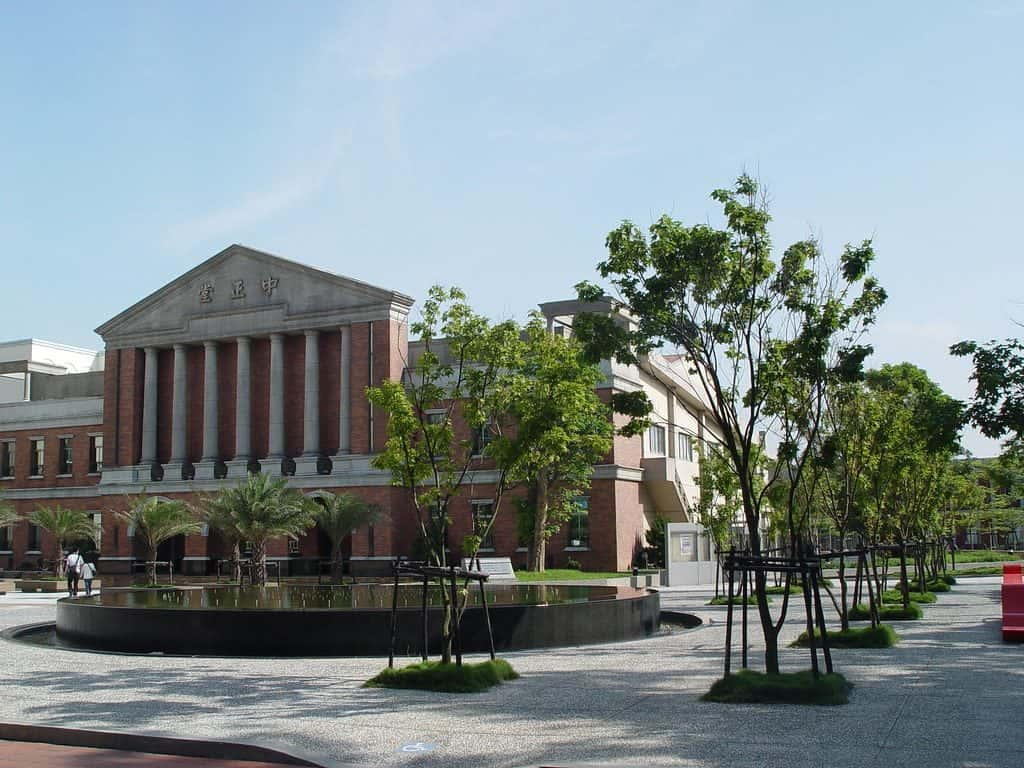 On campus, there are 6 modern dormitories providing accommodation for more than 2.200 students. Therefore, students will clearly feel a friendly learning and entertainment environment and get along with international students.
In addition, the school always cares about food hygiene and safety, nutrition and health of students. In the school building, there are 3 polite canteens with diverse dishes and reasonable prices for students.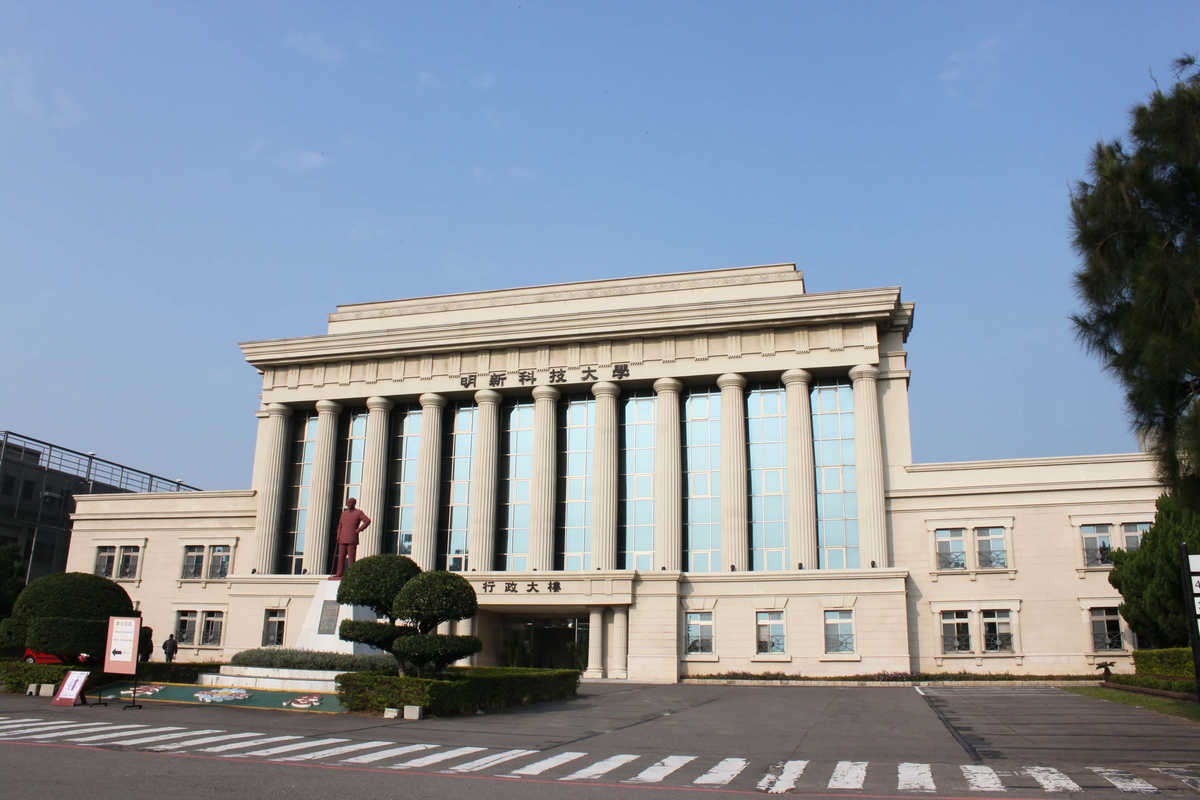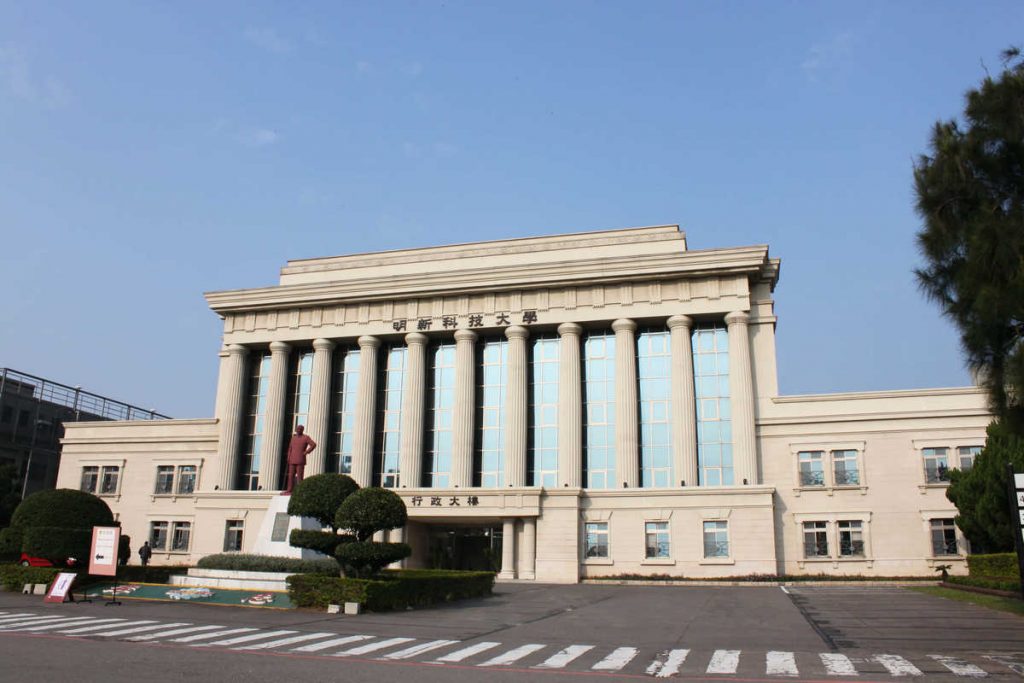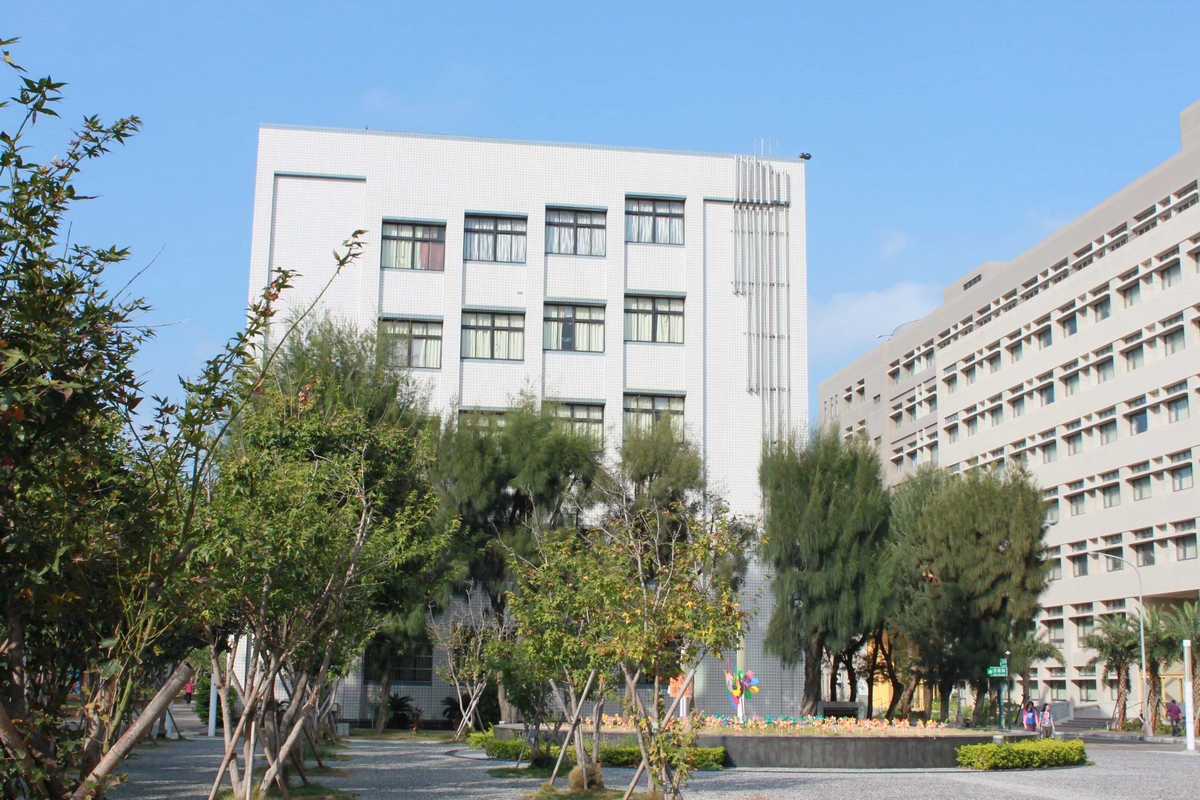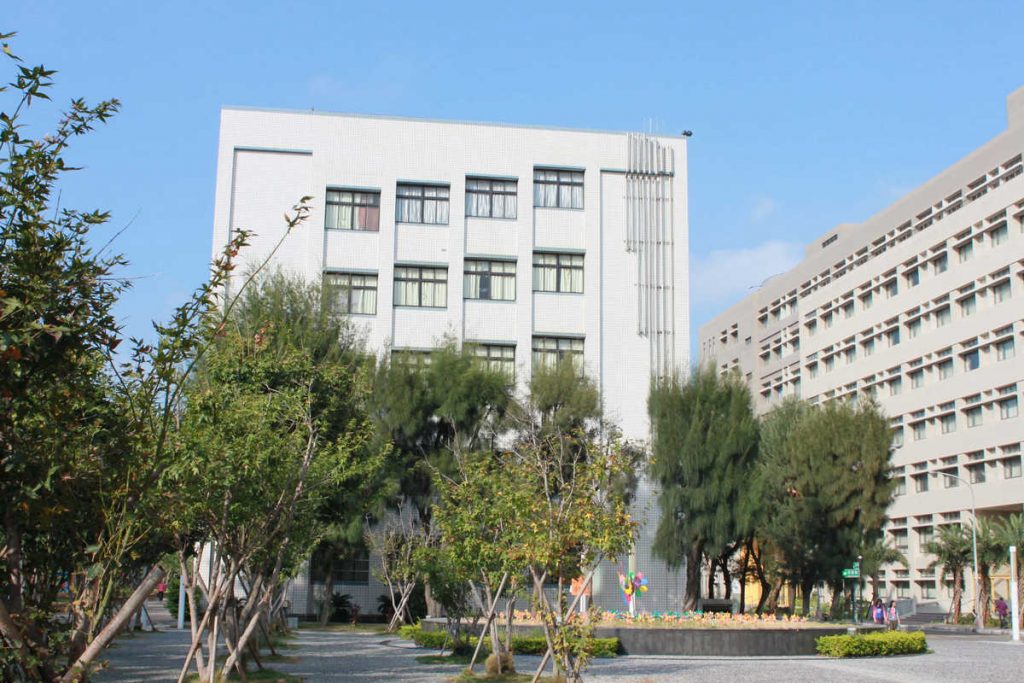 In the university, there are about 68 organizations for students operating with various forms of activities such as: community activities, entertainment, sports, study and research and student union. The projects of student organizations are always supported and funded by the Ministry of Education, government and private organizations. The goal of the above activities is to create a useful exchange playground for students, combining volunteer work with community activities.
3. Training branches
Minh Tan University of Science and Technology is one of Taiwan's leading prestigious universities not only in engineering but also in social fields such as information technology, finance and banking, English. , Chinese Business Economics, Business Administration, Electronics and Telecommunications, Tourism Management, Chinese Foreign Relations, Accounting.
4. Scholarship opportunities
With the aim of motivating, encouraging and attracting more and more international students to study, Minh Tan University of Technology annually awards about 15 scholarships to the 15 best foreign students (the scholarships include: tuition and accommodation costs).
Related fields