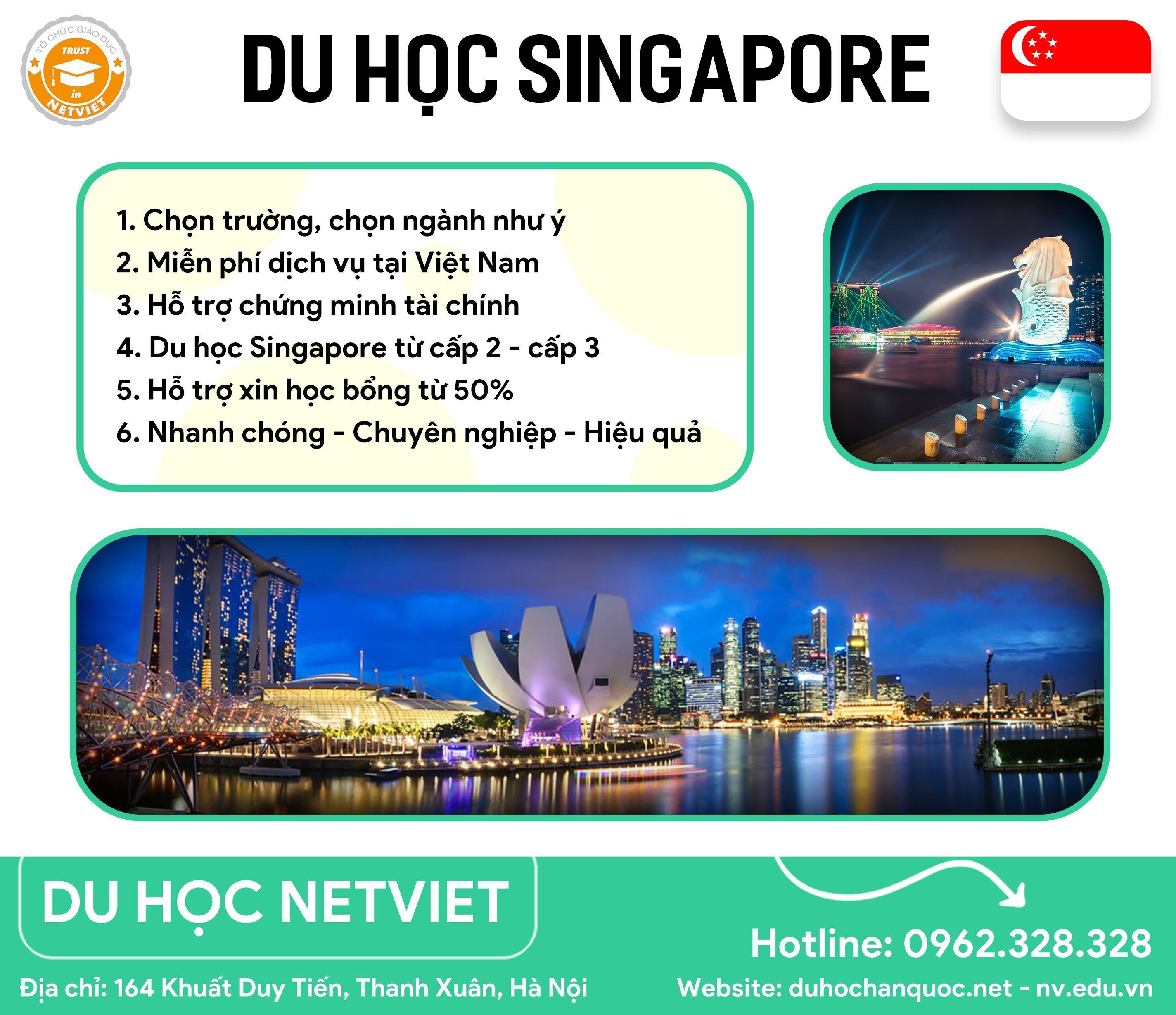 Study in Singapore really is an ideal learning environment chosen by many international students. This country is a safe and worthwhile place for Vietnamese students to live and study. But also because there are many new and different things, many of you will feel anxious and worried when you intend or prepare to study in Singapore. Therefore, the following article will send readers experience study abroad in Singapore. Thereby helping you have a better overview of the educational environment here.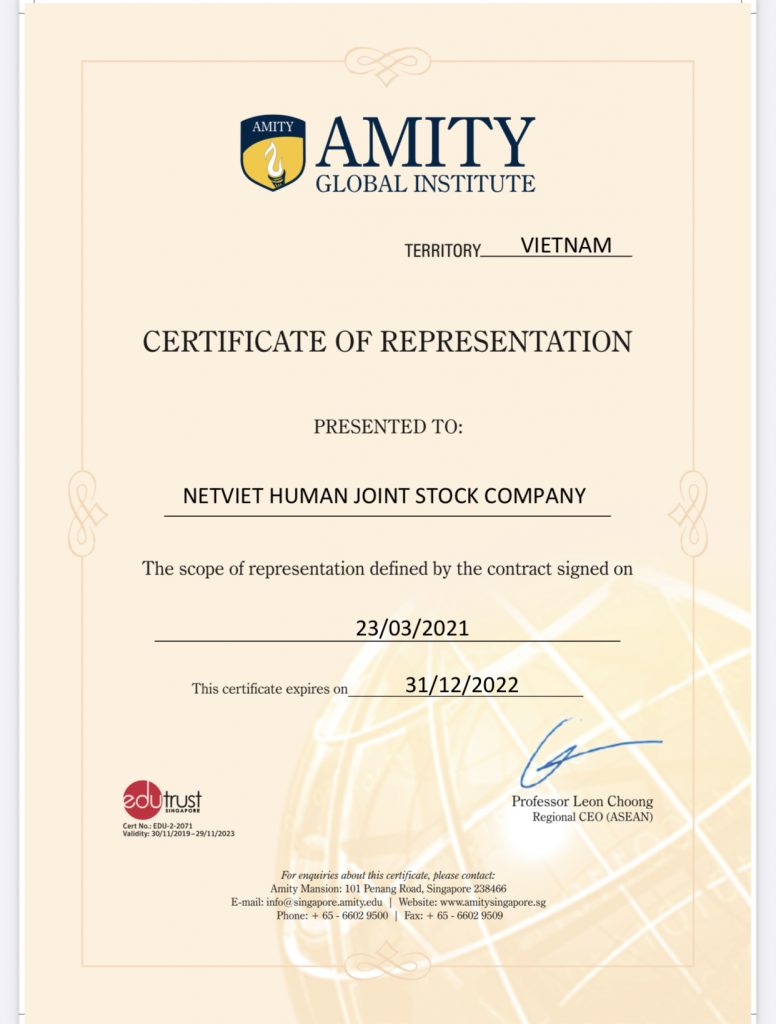 Studying in Singapore is the ideal study place for international students
Singapore has long been known as an extremely beautiful and clean country in the world. The island nation is bordered by the Strait of Malacca and by the South China Sea. Its beauty is famously associated with the green color of nature and the enthusiastic and law-abiding spirit of the people. Besides, Singapore's education system and teaching quality are also rated as the top in Southeast Asia. Perhaps that is why studying in Singapore is chosen by so many people.
This country is located in Southeast Asia, very close to our country. Convenient for the process of traveling between the two countries. When studying in Singapore, Vietnamese students can often visit home and vice versa, family members can also come and visit easily with only about 2 hours of flight time.
The climate here is quite similar to that of Vietnam, which is tropical and sunny all year round. Here, the average temperature is maintained at 24 degrees to 32 degrees because of the influence of the coastal area.
In addition, Singapore is also a multi-racial country with many festivals bearing the identity of many different countries. Vietnamese students will quickly get used to the environment and climate and have many opportunities to experience new things when coming to the lion island nation.
Conditions when studying in Singapore you need to know
Conditions related to education level
Education requirements will vary depending on the subject, field of study and school.
For elementary school hệ
Students need to be between the ages of 7 and 12 years old (grades 1 to 6, respectively). Those who want to study in Singapore must take the Admission Exercise For International Students or the AEIS exam - an exam for all international students who want to attend public primary and secondary schools in Singapore. Singapore. AEIS is organized by the Singapore Ministry of Education in September or October every year with 9 subjects: Math and English.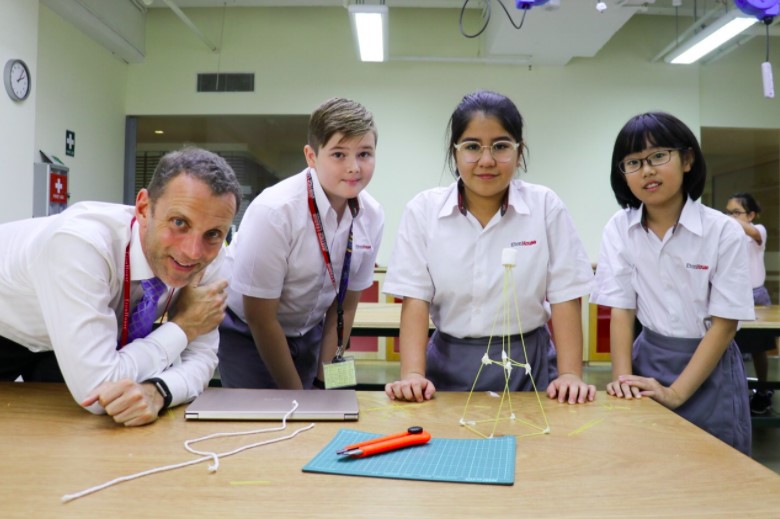 For high school (high school)
The high school system applies to students between the ages of 13 and 16.
The condition to have a chance to be admitted to the high school system in the lion island is similar to the primary system, is to also take the AEIS exam. After completing all study programs, international students will take the O level graduation exam. You can apply for admission to some of the following schools if you have completed all the programs:
– Public colleges
– Study up to A level to prepare for entering the gate scene of public universities.
For undergraduate and graduate systems
Conditions needed to study in Singapore in this system are as follows:
– Preparatory program: students only need to complete the 10th grade program to be able to transfer to the preparatory program.
- Advanced college and college programs: High school graduation is required.
– University program: Completed college programs, advanced colleges or graduated from high school.
– Master Program: Graduated from University.
Foreign language requirements when studying abroad
English is one of the important and mandatory conditions to study in Singapore because the study programs are taught entirely in English. Therefore, it is necessary to improve and be well equipped in English to be able to keep up with the program
IELTS requirement from 5 to 5.5 for foundation, college and advanced colleges. And IELTS 6.0 requirement for undergraduate and master's program is 6.5. However, in case you have not yet passed the IELTS test, you can still go to Singapore and then study an advanced English course before starting the program.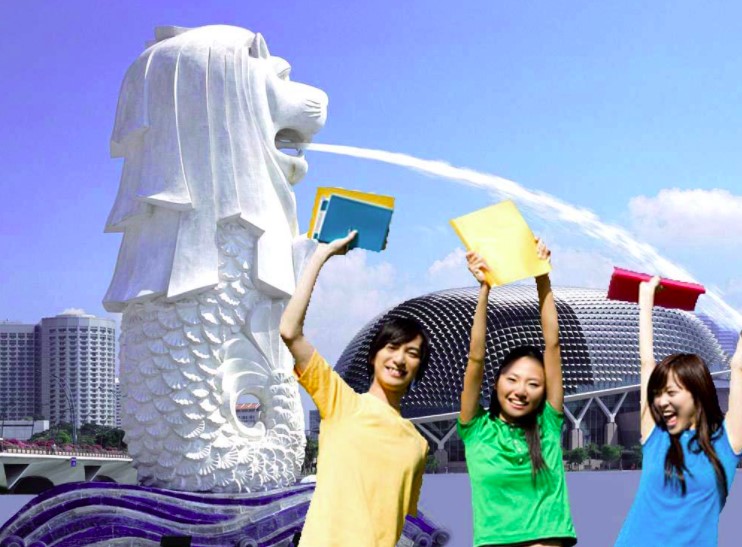 Financial conditions
When going study abroad in Singapore There is no need to carry out procedures to prove financial. However, because the cost of studying abroad in Singapore every year is quite expensive, you need to ensure financial security if you want to study here.
Health conditions
One of the conditions is also extremely necessary and important when study in singapore is health. All international students are required to undergo a medical examination before coming to Singapore. Besides, this is also a mandatory condition for students to be granted a residence card and study in this country.
As a general rule, diseases including tuberculosis, drugs, HIV or hepatitis with a degree and risk of infection to the community will not be allowed to study in Singapore.
Conditions related to visa
This is an important and essential factor to be able to study in Singapore. The wall seems to be a simple problem, but sometimes it is very complicated and complicated.
If you fall into the following situations, you may be denied an IPA by the ICA:
– Have been to Singapore many times under the Visit pass and have more than 10 days of stay for each entry.
– Was refused entry by Singapore customs
– Used to break the law in Singapore
– Used to work and live in Singapore with a Work permit card.
How much does it cost to study in Singapore?
Tuition fees when studying abroad
Study in Singapore There are tuition fees depending on each course that students must attend. For example, for those who do not have enough English scores to enter the university or master's program, they will have to take an English course before entering the program. In Singapore, English tuition is from $550 to S$800 (SGD) a month, equivalent to 10 million - 15 million Vietnamese Dong.
Normally, the tuition fee for high school in Singapore ranges from 1000 SGD - 2000 SGD per month for private schools, if you pass public schools, the tuition fee is much cheaper from 300 SGD to 500 SGD per month. .
The duration of high school is from 1 to 4 years, depending on the time and age of the student. Thus, it is possible to calculate the cost of studying in Singapore in the form of studying abroad at private schools in a year, ranging from 200 to 300 million VND.
For studying abroad in Singapore, the tuition fee will be about 35.000 SGD - 45.000 SGD. In addition, some universities such as Curtin University Singapore or James Cook University Singapore have a higher cost of about 50.000 SGD.
Some majors also have higher tuition fees, such as engineering and machine building. Major in fashion design (average range from 50.000 SGD - 80.000 SGD). Thus, the cost of studying abroad at university in Singapore will cost from 700 million to 1 billion if converted into Vietnamese currency.
The tuition fee for a master's course in Singapore is usually around 15.000 SGD - 35.000 SGD. The duration of this course will last 1 or 2 years depending on the requirements of the school, of the major.
Cost of Living in Singapore
Compared to Vietnam, the cost of living when study abroad in Singapore is quite high. The usual rent for an apartment or dormitory is 400 SGD - 600 SGD / month for one person. The cost to eat when going to study abroad a day is about 15 SGD to 20 SGD.
The cost for commuting is from 70 SGD to 100 SGD per month. If total, the cost of living for a person in Singapore on average is about 1000 SGD to 1200 SGD / month. In addition, there are other costs such as contact fees, personal expenses, etc. Depending on the conditions of each international student, there are different living costs.
Some experiences when studying abroad in Singapore
Learn about Singapore before going to study abroad
When coming to Singapore, international students will experience less culture shock because 70% of the population in Singapore is of Chinese descent. Therefore, Singapore's customs and culture have many similarities with Vietnam. Not only that, Singapore's culture is very diverse and rich. Bring a lot of direction from China, India, Malaysia, …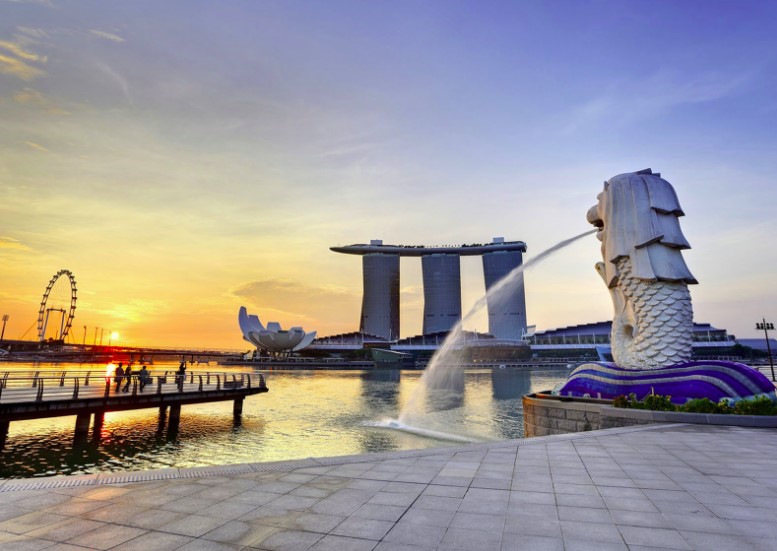 In addition, some other cultures and common taboos here that you also need to know such as:
- Do not eat gum on the road.
- Do not eat or drink on the subway
– Do not smoke and litter in public places
- Should wear long clothes when needing to visit temples and shrines.
Use your right hand while eating or giving food.
– The train will close at 12 pm, so you should return from 11 pm. If you go out or travel by bus route running at night.
– The time zone in Singapore and Vietnam is 1 hour apart and Singapore time is faster.
– Need to press the button asking for directions in case you want to cross the street.
- When taking the escalator, stand close to the left side.
Some of the initial difficulties that international students often face
Anyone is welcome, especially for those of you who have never been away from family. Studying abroad in a foreign country like Singapore can create pressure and psychological difficulties. In case there are relatives or people who forget here, it will be of great help to you.
Otherwise, you will have to start arranging and taking care of everything from studying to eating, living, etc. However, there is no need to worry because everything will be fine, everything will start. nan. Please arrange everything reasonably, in accordance with your own conditions and consult your family. Studying in Singapore can be your chance to show off your independent personality. As you gradually get used to these things and make many new friends, you will find that studying abroad is actually not as difficult as imagined.
The beautiful country of Singapore is really a great choice for those who are intending to study abroad. With the top quality education in Asia, studying in Singapore will bring a lot of knowledge, new and extremely useful experiences to international students. If you are looking to study abroad, do not miss the opportunity to come to this lion island nation. Wish you always have the right choices and success in life.
Related news