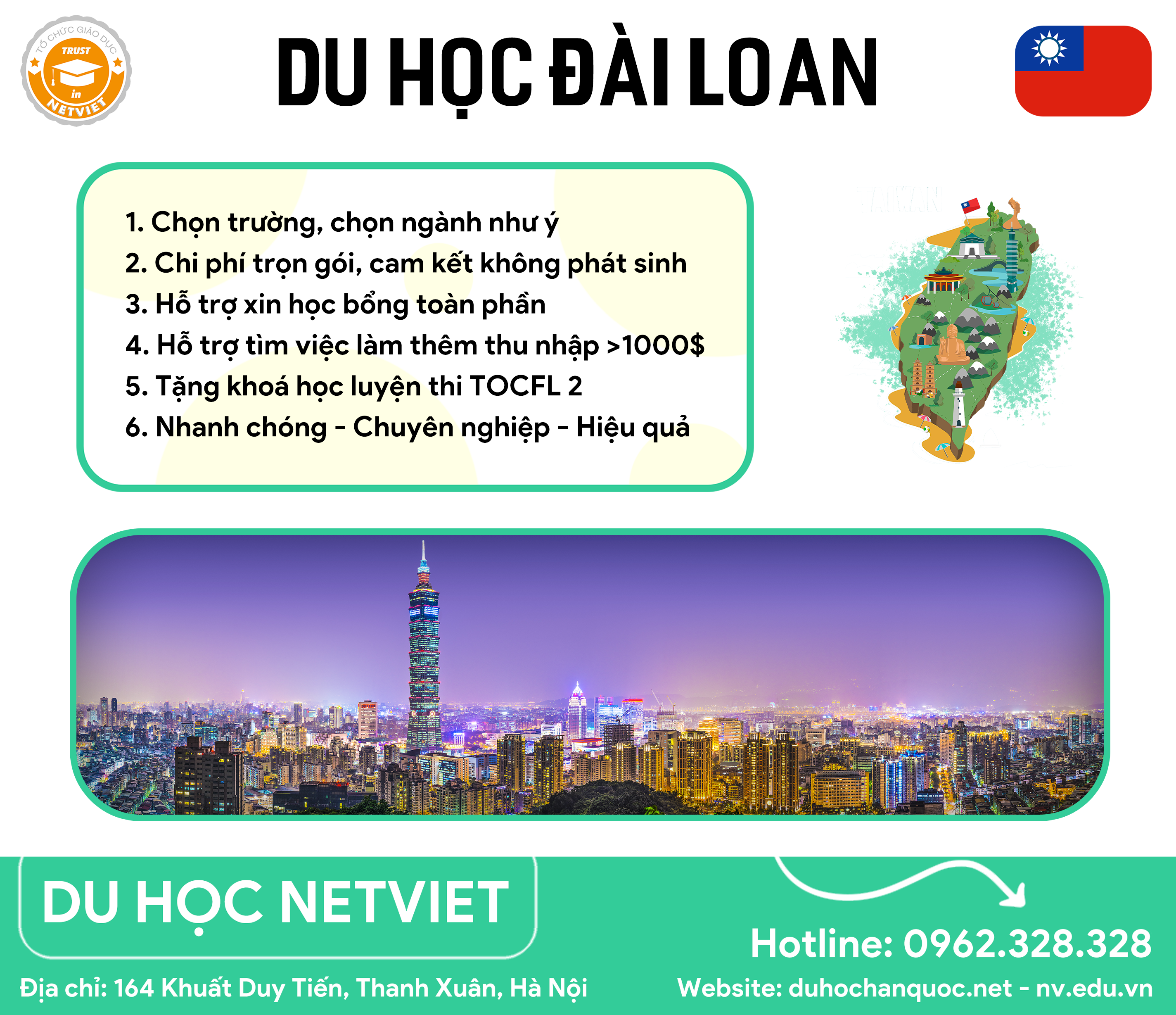 Will Vietnamese students be able to enter Taiwan in the upcoming new semester?

HOT!!! Taiwan's Ministry of Education is drafting an entry plan for international students!
The Ministry of Education (MOE) said on Wednesday that it is drafting a plan to allow international students enrolled in Taiwanese schools to enter the country.
Taiwan tightened border restrictions on May 19 following the COVID-5 outbreak. Since then, only Taiwanese citizens and foreign nationals with a residence permit have been allowed to enter the country.
With the new semester about to begin in September, the MOE said Wednesday that it is drafting a plan to allow students without a residence permit to enter Taiwan.
After the plan is approved by the Central Epidemic Command Center, the MOE will inform the students how to enter and the epidemic prevention measures to take.
According to MOE, about 11.500 new international students are expected to arrive in Taiwan this fall semester.
MOE's statement comes after student unions recently condemned their delay in informing international students when and how to enter.
In a Facebook post on Monday, the Hong Kong Mutual Student Association in Taiwan said it contacted MOE in June to inquire about entry regulations for international students, but the ministry still There is no comprehensive plan on this issue yet.
"We are not asking the Taiwanese government to ignore the epidemic problem, but we need clear guidance and notice on the immigration issue for students," the association said.
Related news