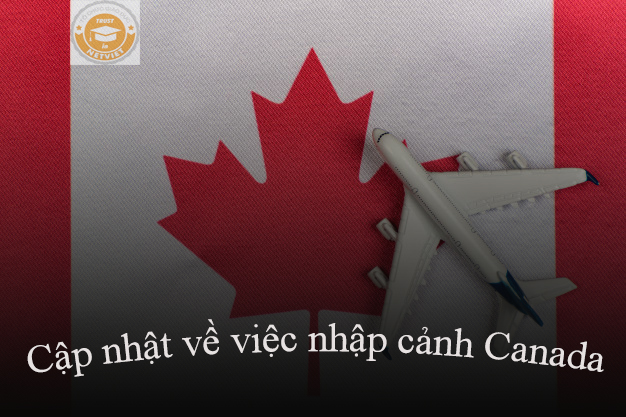 As of 11:59 p.m. EDT on July 5, 7, Canada is waiving quarantine requirements for fully vaccinated persons including Canadian citizens, permanent residents, and those registered under the India Act. Act) and certain foreign nationals have been allowed entry, including international students.
Vaccines approved by the Canadian government
. 𝐏𝐟𝐢𝐳𝐞𝐫
. 𝐌𝐨𝐝𝐞𝐫𝐧𝐚
𝟑. /
. (𝐉𝐨𝐡𝐧𝐬𝐨𝐧 & )
Arrivals need to enter information and proof of vaccination into the ArriveCan app before arriving in Canada. People on entry need to be tested for COVID-19 within 72 hours before arrival and a second test upon entry and will have to undergo isolation if the test results are positive on arrival.
If a student tests negative for Covid 19 and has had enough vaccines, you will be exempted from isolation at a government-designated hotel and free of covid test on the 8th day and exempted the remaining 11 days of isolation.
Passengers who have not received 2 full doses of vaccines or vaccines that do not fall into the 4 categories above, are still required to comply with the usual isolation requirements for 14 days.
Source: https://www.canada.ca/…/government-of-canadas-first…
Source: https://globalnews.ca/…/covid-fully-vaccinated…/…
Related news