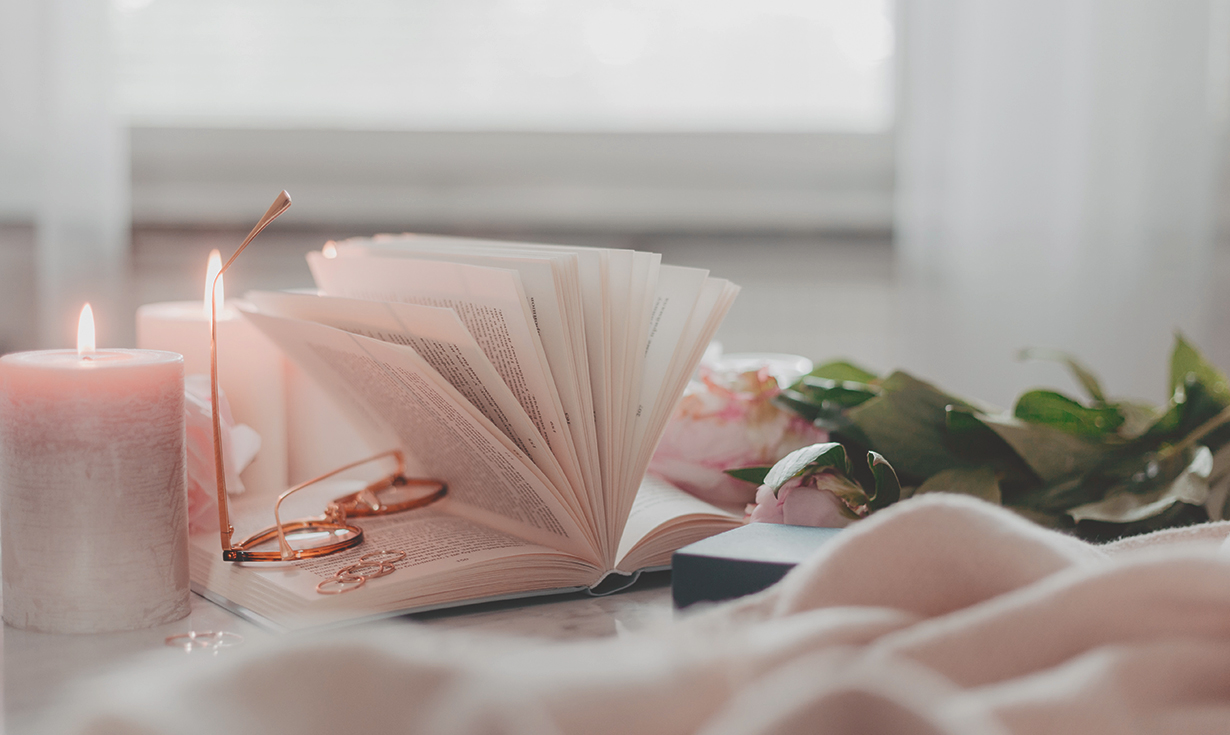 About two weeks ago, I took the TOPIK II test (if you don't know what TOPIK II means, you can refer here) for the first time in my life. Because I have up to a year to prepare, I can experiment with many different ways of studying for TOPIK II, such as reading the news, listening to the radio, writing articles, etc. And in this article, I want to share it with you. The ways to practice TOPIK that I find most effective.
TOPIK II test preparation listening part
The listening section of TOPIK II is 60 minutes long and has 50 multiple choice questions. Audio clips are played and you will have to listen to them and answer questions created to assess your listening comprehension skills.
Among the three main skills that TOPIK II targets (reading, writing and listening), I am weakest in listening. Except when native speakers use a lot of technical terms, I can understand most of what they say. But even so, I was still defeated by the dignified and stiff voice when I took the mock exams.
Honestly, I've never heard anyone say that in real life except for the people who voiced the advertisements and newscasts. But if you don't live in Korea and can't build your listening skills with real and natural situations, chances are you'll still feel the same way. I know it will take a while to get used to. So I started preparing for the TOPIK II exam with the TOPIK exam preparation materials online.
During my time preparing for the TOPIK listening test, I also noticed that the content of the audio clips can be extremely specific. I had to hear questions about moon dust and ancient mirrors discovered during an archaeological dig. Although these are advanced topics, because I want to get to level 5-6, I need to answer as many questions correctly as possible.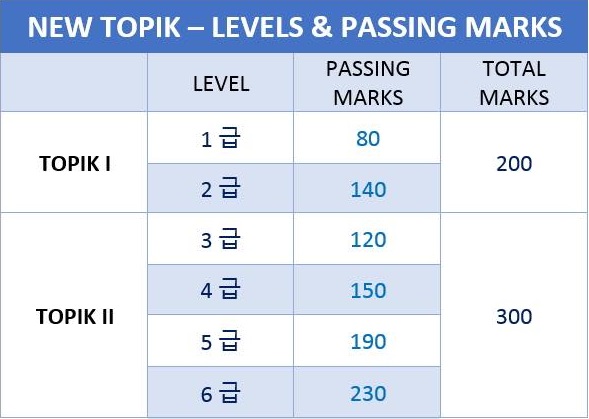 Therefore, vocabulary plays an extremely important role. You need to know a lot of Korean words to not only understand the audio tracks but also the questions and answers. To solve this problem, I tried to read as much as possible. I go to NAVER every day and look for any articles on topics that might come out in TOPIK II. During the reading process, I will look up and write down any words I don't know to review later.
With this TOPIK listening practice, not only my listening skills are improved, but also my reading skills. And this really helps a lot with the listening. With Korean, just because you know how a word is written and what it means doesn't mean you'll recognize the word when you hear it, at least not the first few times. If you've never heard the way a word is said, chances are you'll miss the word, especially when it's said very quickly.
Reading the question and answer first will solve some of the above problem. If you know a word is coming up and you listen attentively, you are more likely to hear it. But to constantly anticipate what's going on in the clip, you need to be able to read fast. And the only way to achieve that is to read a lot and often.
TOPIK II exam preparation for writing part
The article consists of three parts. Part one consists of four fill-in-the-blank questions. Part two asks you to summarize a few graphs or charts in 200-300 words. Part 3 asks you to write a 600-700 word essay on a certain topic.
Part 2 is easy to prepare. All you need to do is collect a range of words, expressions, and sentence patterns commonly used in report-style writing, such as the three different ways to say "increase" (늘다, 증가 하다, 상승 하다) and "decrease" (떨어지다 , 하락 하다, 줄다), how to compare figures (A 는 X% 로 BY% 보다 높게 나타났다), and how to cite the cause of a problem or phenomenon (~ ).
Practice writing part two using those words and expressions. Then, try to memorize them and remember to tweak them to fit what you are asked to summarize when taking the test.
Part three is a bit more complicated. You don't know what topic you'll come across. So again, vocabulary plays a very important role. In order to prepare for this TOPIK exam successfully, I had to practice writing a lot.
I look up articles and essays on the topic I want to write about, and then use them as references. I mark the sentences that I think are good and the sentences that I want to express but can never come up with and include in the essay. And when I really like a certain sentence, I will use it again and again in future essays until I am familiar with it.
We are not native speakers, so we often lack the ability to distinguish what is natural and what is not. The only way to achieve this is through constant exposure to native speakers' natural speaking and writing. Gradually, my Korean will gradually become more natural by emulating them. This is also the reason why you should prepare for TOPIK II exam with documents from native speakers.
If you don't use the above method, you will face difficulties due to limited vocabulary and expressions, and inadvertently repeating (and reinforcing) unnecessary mistakes.
Besides, the above method allows you to prepare for TOPIK II reading and writing at the same time. You are reading a certain topic, learning new things that can be applied to your writing.
This significantly reduces the time between when you come across a new word and when you consolidate your memory by actively using the new word. If this period of time is too long, you may forget what you have learned. As a result, you have to study for TOPIK II all over again. Therefore, if you want to remember a certain word, use it as soon as possible and often.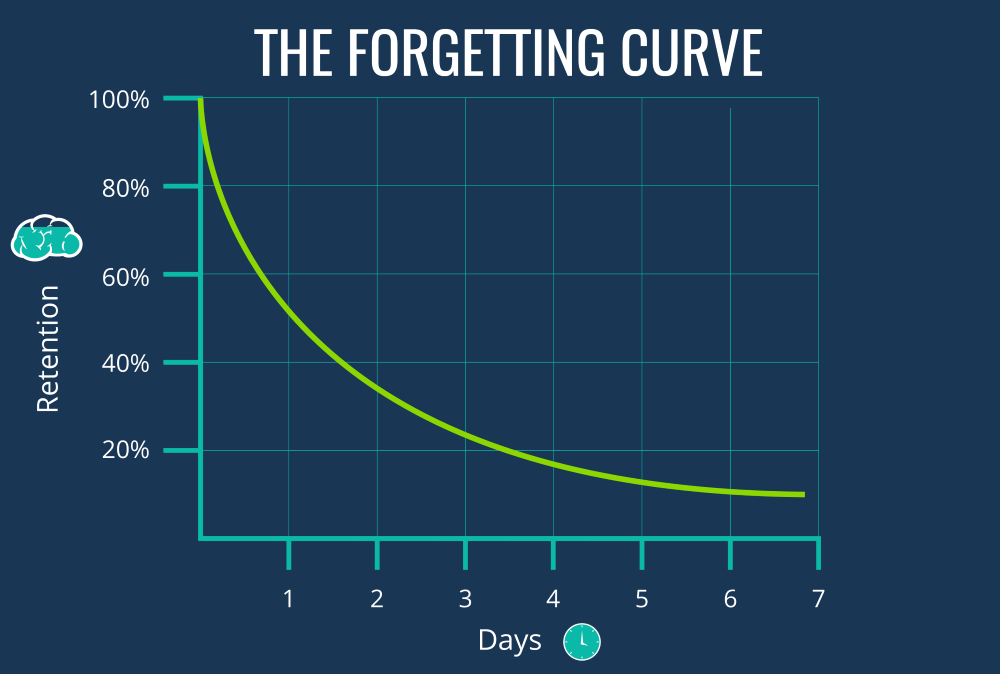 In the process of preparing for the TOPIK II written exam, I have been practicing with many topics, from COVID-19 to the fourth industrial revolution. I printed it all out and put it in a file. After that, I pulled them out and read them once a week in the months leading up to the exam.
By the time I took the TOPIK II exam, I was so familiar with those types of essays that I was free to rewrite it if needed. I just realized that I didn't need to, so I modified some parts to fit the essay I needed to write.
TOPIK II exam preparation reading part
TOPIK II reading section is similar to the listening section, with 50 multiple choice questions. There is no special TOPIK II preparation secret to victory. This is largely because TOPIK II reading is mostly about vocabulary, reading speed (questions get longer) and some test-taking strategies that will help you make the most of your time and knowledge. .
Again, my advice is to read Korean often. Read as much as you can, on as many topics as possible. Regarding the source of articles, I often read articles of articles and blogs. Novels and webtoons are great too. But reading novels takes time. And the webtoon doesn't really provide the kind of vocabulary you need to pass the TOPIK II test.
In the process of studying for TOPIK II in the reading section, I found my knowledge of Chinese characters surprisingly useful. I know a lot of people will say that you don't need it to be fluent in Korean. It is true that they are also partly correct. But your knowledge of Chinese characters certainly comes in handy, especially when faced with advanced questions in the reading section.
I made it to the end of the lesson quite smoothly even though there were a lot of words that I hadn't come across before. That's because we can infer their meanings on our own based on our knowledge of kanji and with the help of context.
Chinese characters tend to appear a lot in advanced academic texts. I remember I once read an article about the voting system in Korea a few days before the exam. I see that Han characters appear extremely dense. I try to count and see Korean used only five times. The rest are all kanji.
Don't get me wrong, I don't mean that you need to be fluent in kanji to get a good score on the TOPIK II reading test. But if you want to get to level 6, I'm sure knowing about kanji will be very helpful for you.
How have I been rewarded after hard days of studying for TOPIK II exam
The test results were better than I thought! Minh scored 100/100 for reading, 96/100 for listening and 84/100 for writing. I was quite surprised when I saw the writing score because I thought I made a mistake in the last part. I think I can do better on the last essay. But overall, I'm quite satisfied with the results.
Interim
In summary, here's what I did to prepare for TOPIK II with the goal of reaching levels 5 - 6:
Practice with past TOPIK exams
Practice writing once a week with references
Read daily. Read about a variety of topics.
Memorize words and sentence patterns commonly used in report-style articles.
Improve your knowledge of Chinese characters.
In my opinion, what is most essential for a successful TOPIK II exam is a solid vocabulary, the ability to read quickly and scan for main ideas, as well as effectively use test-taking strategies that are relevant to your goals. your target (whether you're aiming for Levels 3-4 or 5-6).
I hope this article has provided you with a way to prepare for the TOPIK II exam successfully. In my opinion, it largely depends on your own TOPIK exam preparation strategy. Therefore, you should develop your own method that works best for you. Have fun studying for the TOPIK exam!
Related news