Korea is still one of the tourist destinations that Vietnamese people are most interested in. But if you want to travel to Korea at the moment, what do you need to pay attention to? Let's Netviet Find out the most important information before traveling to Korea in this article!
4 things to know before traveling to Korea to ensure the safety of you and your loved ones
Threats from North Korea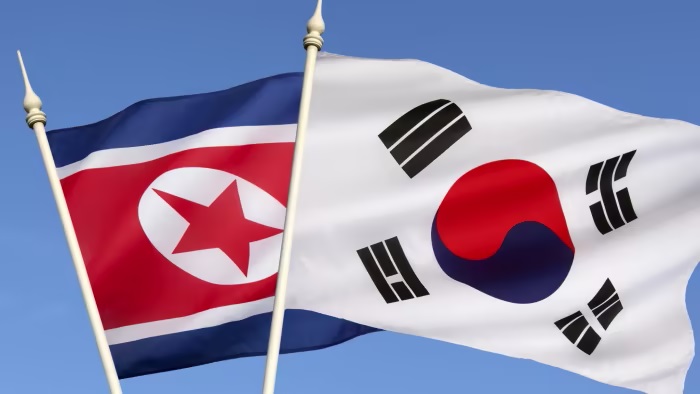 On paper, South Korea and North Korea are still fighting. Although tensions between the two countries remained high, peace was maintained thanks to the armistice agreement signed in 1953.
North Korea often conducts missile tests or other provocations, prompting a response from South Korea and its allies. Therefore, tensions in the region may increase without warning. Low-level military clashes sometimes occur.
Normally, North Korea acts when military exercises between South Korea and the United States take place, usually on:
February/March
August/September
The Korean government has released the "Emergency Ready" mobile app. If you are planning to travel to Korea, download this application immediately. You will be provided with information about emergency services here, including:
Cop
Firefighters
Ambulance
Place of refuge
Besides, to protect yourself when traveling to Korea, please:
Regularly monitor the situation
Take warnings coming from the authorities seriously
Follow the instructions of the local government
Civil unrest and political tensions
Protests and public events with a large number of participants can turn violent. Large-scale public demonstrations are frequent, especially in Seoul.
To protect yourself when traveling to Korea, please:
Stay away from protests
Follow the media for more information
Follow the instructions of the local government
Criminal crimes
The crime rate in Korea is low. However, petty crimes still happen, especially in big cities like Seoul and Busan.
A small group of visitors reported sexual assault, alcohol abuse and other crimes. To protect yourself from us when traveling to Korea, please:
Keep things close to yourself
Do not accept drinks, food, gum or cigarettes from strangers
Watch your food and drink in public
Be careful when walking alone at night
Climate and natural disasters
Korea often experiences natural disasters and extreme weather, including:
If there is a disaster while you are traveling to Korea, please:
Know the evacuation plan of the hotel you are staying in
Leave your passport in a safe and water-free place
Watch for warnings coming from the authorities
Follow the media
Stay in touch with family and friends
5 things to do before traveling to Korea to ensure the health of you and your loved ones
Buy travel insurance
Remember to apply for a comprehensive travel insurance package before traveling to Korea. Insurance should cover all medical expenses in Korea. If you don't have insurance, it could cost you thousands of dollars if something goes wrong.
Ensure physical and mental health
Make sure you and everyone else's physical and mental health is in good shape before traveling to Korea. See if anyone on the crew is vulnerable to COVID-19.
Please visit the hospital at least eight weeks before traveling to South Korea to:
Health check
Ask your doctor if your trip will affect your health
Plan vaccinations if needed
Check the type of medicine brought
Not all drugs circulating in Vietnam are also available in Korea. Some may even be in the banned or controlled category. So, before traveling to Korea, please:
Contact the Korean Ministry of Food and Drug Safety to check the legality of the drug you are taking.
If necessary, ask your doctor for an alternative medicine
You may need to apply for an "entry" permit for your drugs. It can take up to two weeks for the authorities to process your application.
Understanding health risks
COVID-19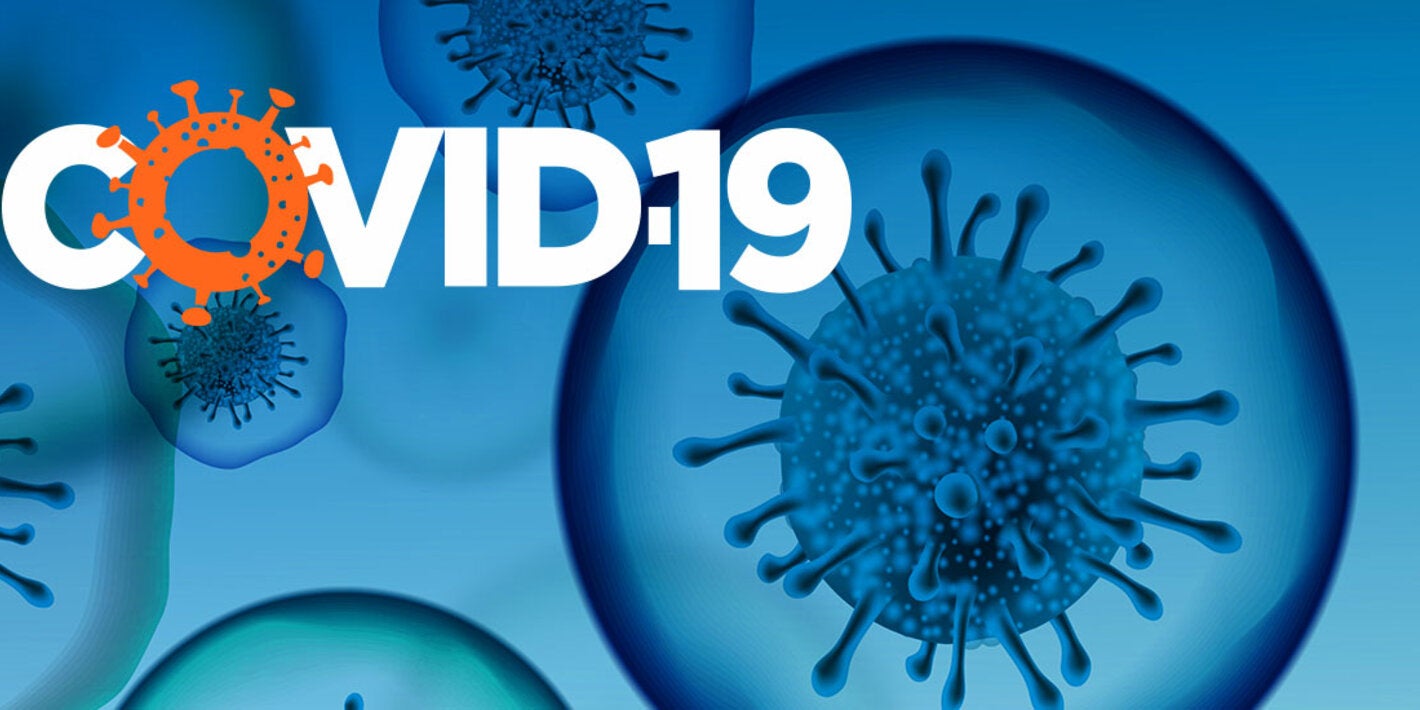 You can get COVID-19 in South Korea. So, when traveling to Korea, regularly follow the media here to know the isolation rules. Information on restrictions and requirements can be found on the websites of the Korea Centers for Disease Control and Prevention (KDCA) and the Ministry of Health and Welfare. In addition, you may need to provide proof of your group's vaccination status in some of the public places here.
If someone in the group has flu-like symptoms, immediately contact KDCA on 1339 for advice. They will determine if you need to go to the clinic for a COVID-19 test.
Diseases transmitted by insects
You can get malaria if you are:
Demilitarized Zone
Rural areas in the northern provinces of Gyonggi and Gangwon
To protect yourself from insect-borne diseases while traveling to South Korea, please:
Make sure your accommodation is insect-proof
Use insect repellent
Wear long, loose and light colored clothes
Get vaccinated against Japanese encephalitis before traveling to Korea
Consider taking anti-malaria medication
Food-borne diseases
Foodborne illnesses are also common, including:
So, make sure to use hygiene precautions when traveling to South Korea, such as:
Wash your hands carefully and often
Drink cooled boiled water, filtered or bottled water. Avoid using ice cubes.
Avoid eating undercooked food
Get medical advice if you have a fever or diarrhea
HFMD
Hand, foot and mouth disease sometimes has severe outbreaks in South Korea, usually starting in March and peaking in May, but can continue through October. The disease mainly affects children under 3. age.
So when traveling to Korea, make sure to:
Drink cooled boiled water, filtered or bottled water. Avoid using ice cubes.
Avoid eating undercooked food
Get medical advice if you have a fever or diarrhea
Golden dust
Gold dust usually appears in Korea from March to May. It usually originates from Mongolia and China caused by strong winds. As a result, air pollution levels are often high during this time period.
Gold dust can:
Irritating to eyes, nose, mouth and throat
Make breathing and heart problems worse
Get medical help if you have allergies or difficulty breathing.
Medical facilities in Korea
The standards of medical facilities in Korea are often high. But very few people speak Vietnamese. Medical services can be expensive. Hospitals often ask for a deposit or confirmation of insurance before accepting your treatment.
The laws of the land of kimchi you need to know before traveling to Korea
When traveling to Korea, you will be subject to all the arguments and penalties herein. So, research Korean law before you depart.
You must wear a mask in public places. If you make a mistake, you can be fined up to 100.000 KRW (1.820.000 VND). Exceptions include children under 24 months of age, people with disabilities, and anyone who has difficulty wearing a mask.
The use of electric motorcycles in Korea is increasing. You do not need a driver's license but must wear a helmet. In addition, you must be 13 years of age or older.
It is illegal to work in South Korea if you do not have the right visa, whether you are paid or not. Authorities have fined, detained and deported many Vietnamese for violating visa conditions.
Things to note when coming to Korea
Immigration requirements for COVID-19
To enter South Korea, you must provide proof that you have tested negative for COVID-19 48 hours before departure. You must present proof to the airline staff before you fly and submit it to the authorities upon arrival in Korea.
In addition, you may be required to be tested for COVID-19 upon arrival or quarantine for seven days depending on immunization status. You could be fined 10.000.000KRW (180.265.000VND), deportation or face a year in prison if you violate the quarantine requirements.
If you have flu-like symptoms, you will have to stay at the airport until the test results are available. If you test positive, you will be taken to treatment facilities.
All people traveling to South Korea must:
Have a health record
Provide phone number and home address. Your phone number will be verified upon arrival. You will not be able to enter if the contact information is not valid.
Tested for temperature
From April 1, if you are fully vaccinated, you can be exempt from quarantine. Your vaccination status in Korea will expire six months after your last vaccination.
Money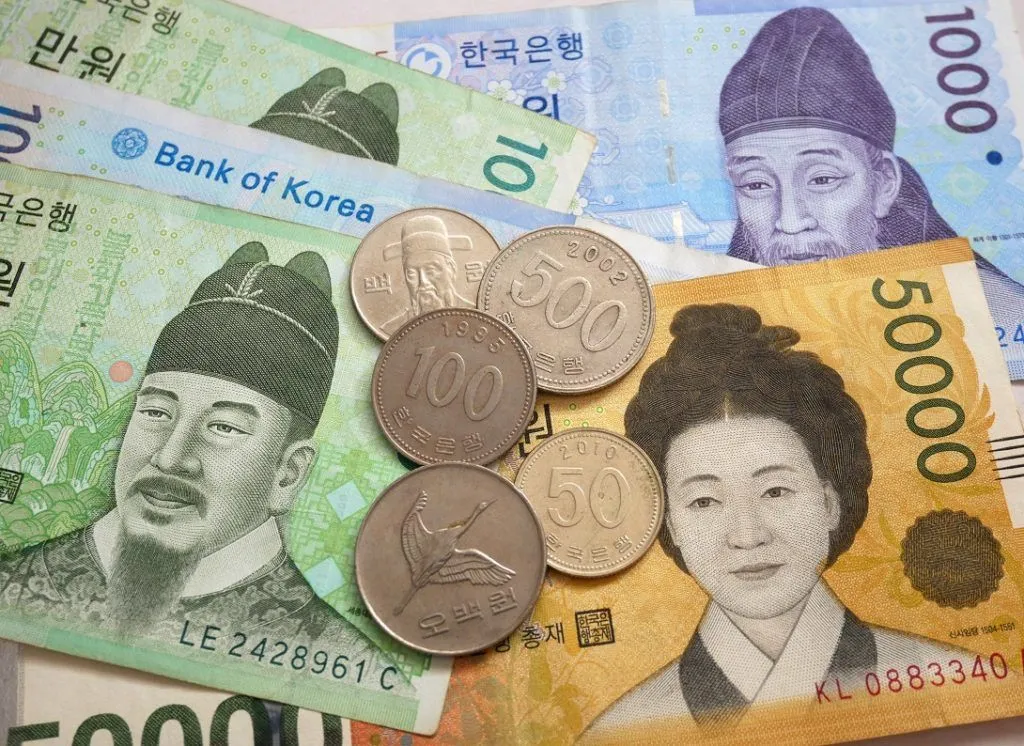 You can exchange Vietnamese Dong to South Korean Won at local banks and money changers. There are ATMs in major cities and towns but may not accept debit cards.
Credit cards are generally accepted at high-end hotels, restaurants, and shops, especially in large cities and towns.
Emergency number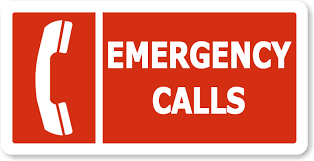 112: Police
113: Report theft
119: Ambulance and fire fighting
1330: Tourist information (train and bus schedules, hotel information, free interpreting service)
1339: Urgent medical treatment
1644-0644, press 3: Foreigner Support Center
Related news